INSPIRED BY AN ANCIENT LEGEND
Where ancient legend meets modern allure. Our intimate, boutique space transcends dining, immersing you in an unforgetable journey where Gilgamesh's epic tale intertwines seamlessly with Japanese, Chinese, and Southeast Asian flavours. It's a sensory feast, blending history and modernity, all within the opulent confines of our Babylonian Palace. Revel once more in our Gardens of Babylon – the original dining, drinking, and late-night experience is reborn.
OUR STORY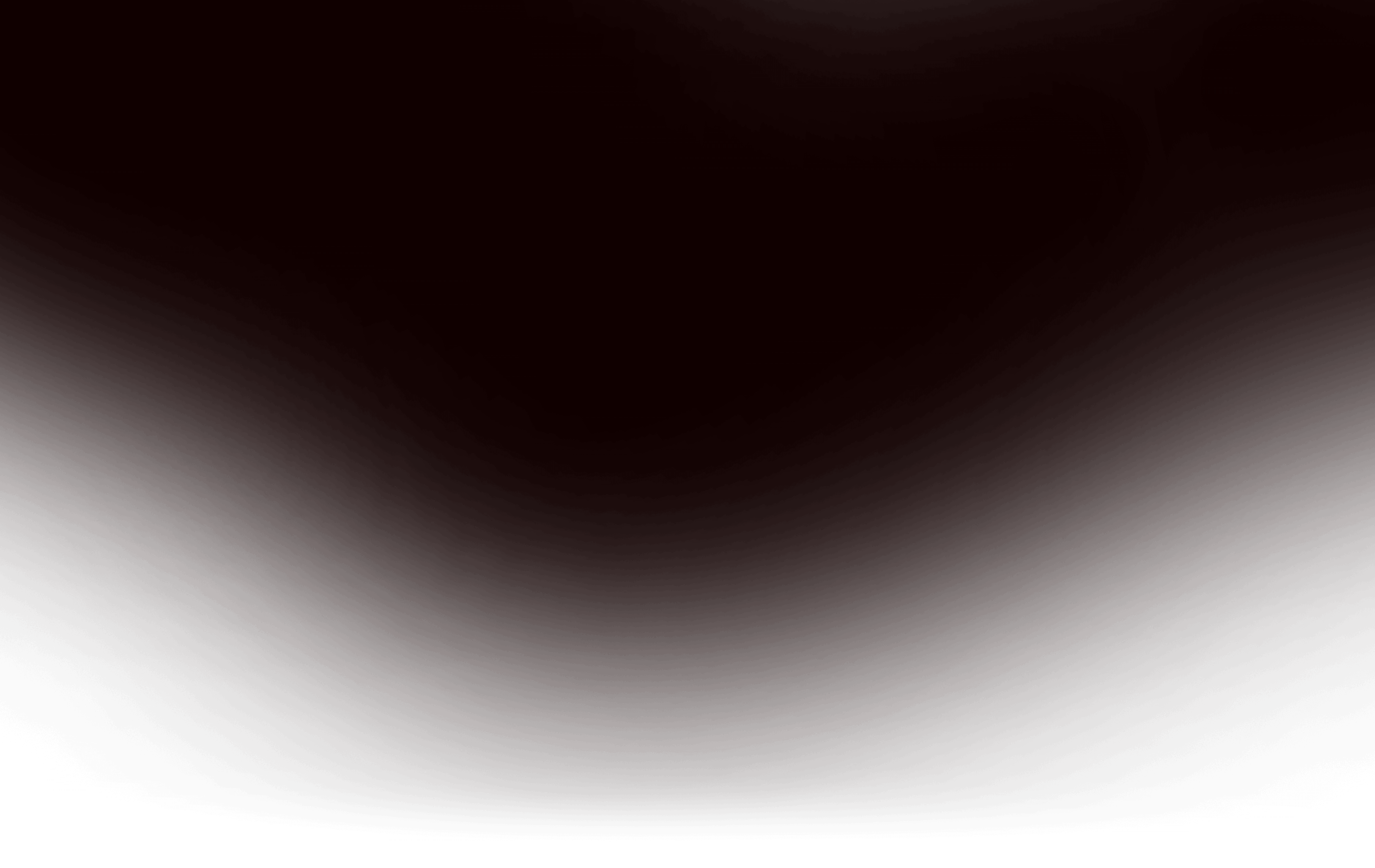 Modern Oasis in an Ancient World
Gilgamesh transcends the definition of a mere restaurant; it stands as an immersive destination. Enter a Babylonian-inspired palace with three enchanting levels, adorned with opulent gold accents, intricately crafted bronze details, and rich dark woods that artfully depict the tales of the epic of Gilgamesh. Our venue pays homage to the original epic, within an intimate setting with warm ambiance.
DISCOVER OUR VENUE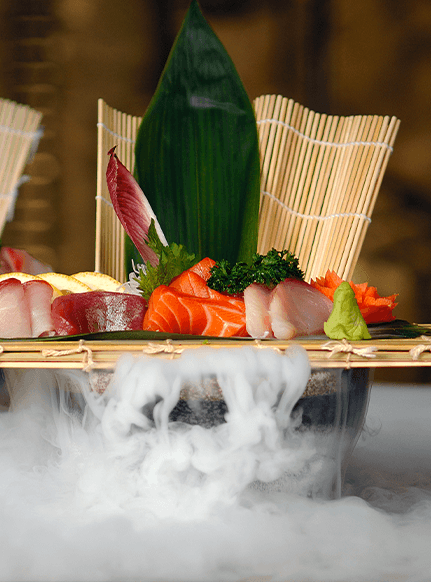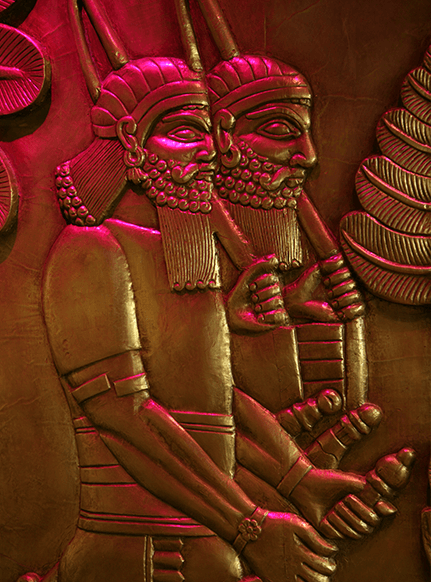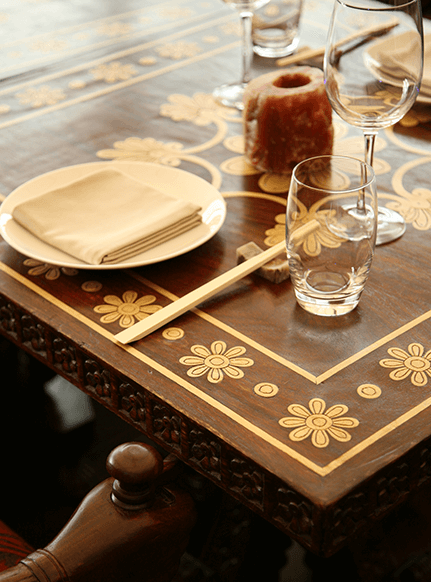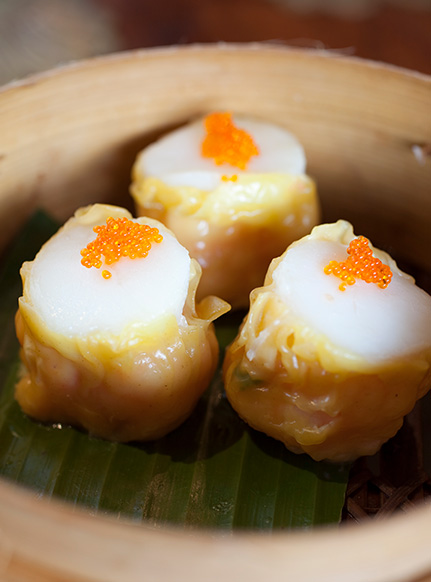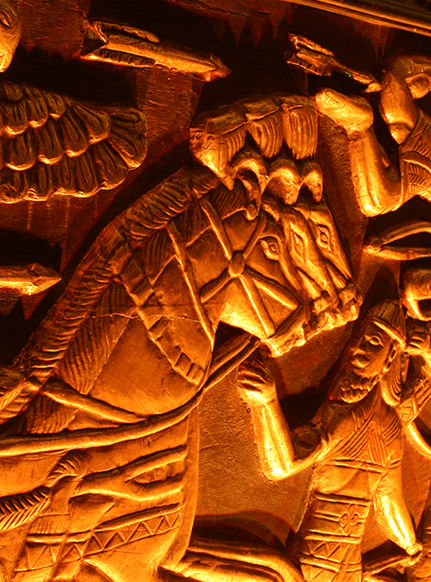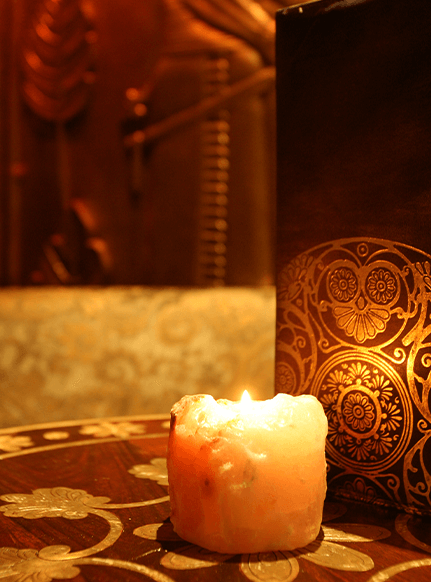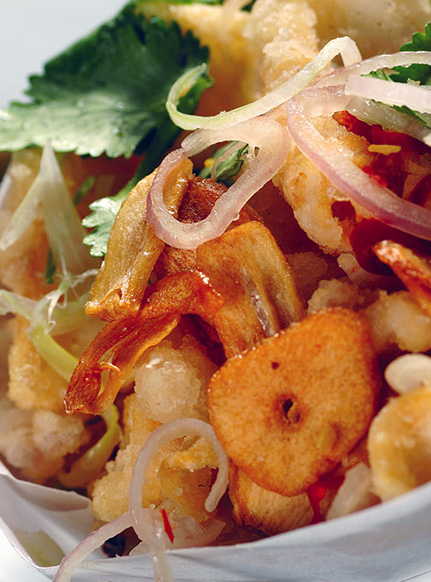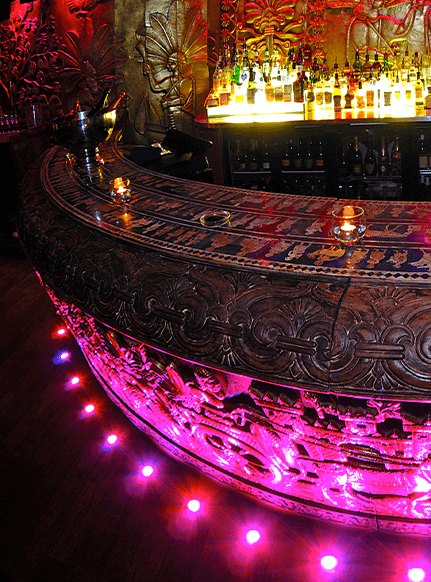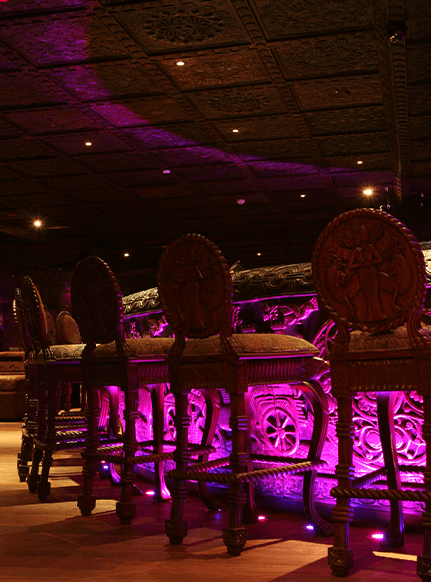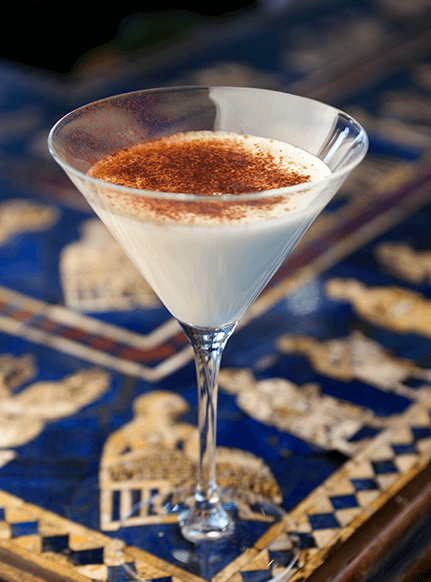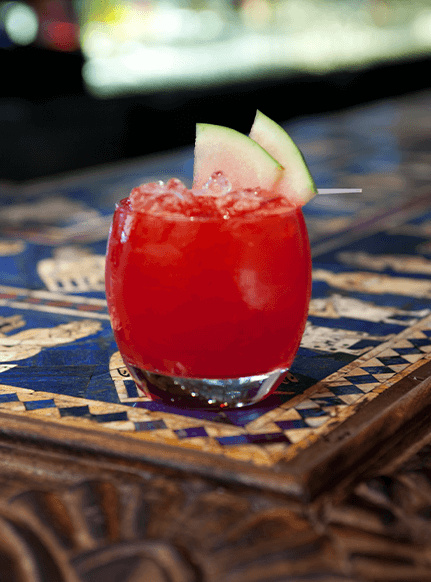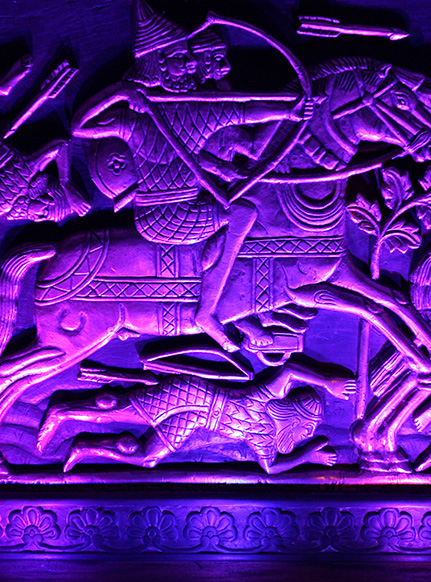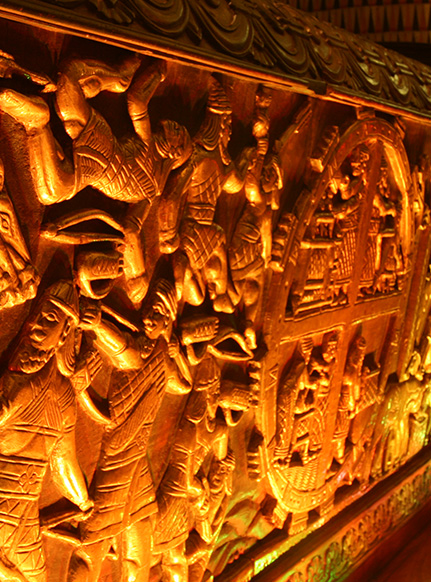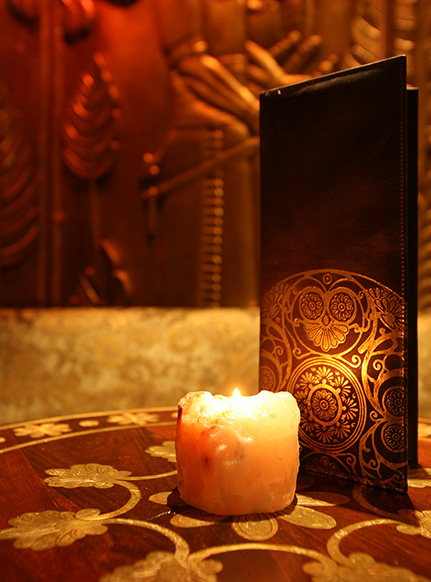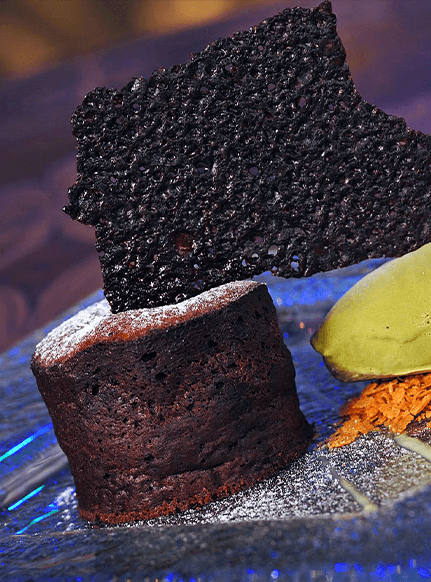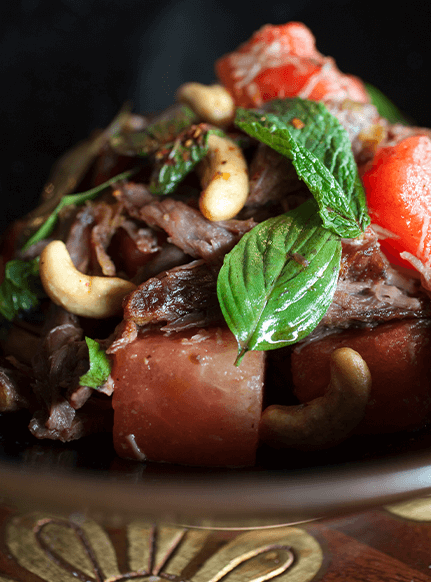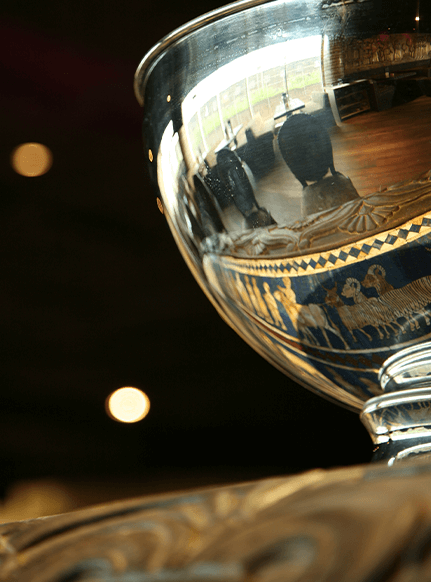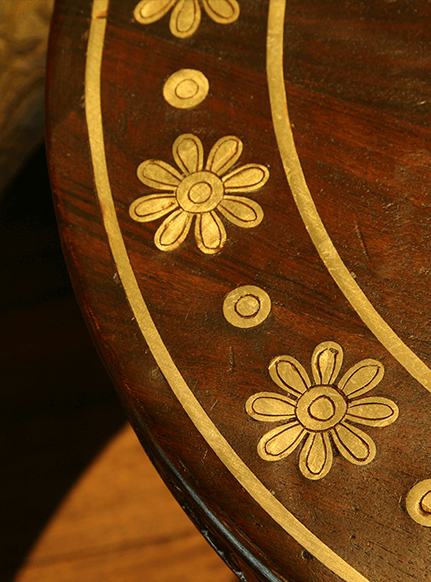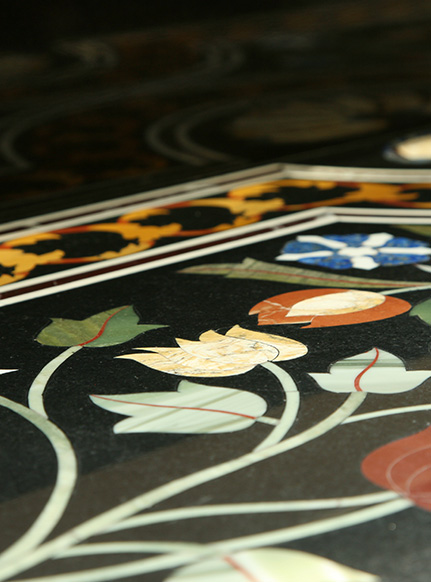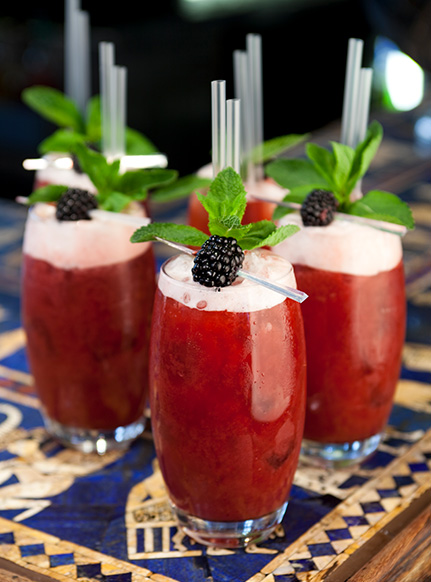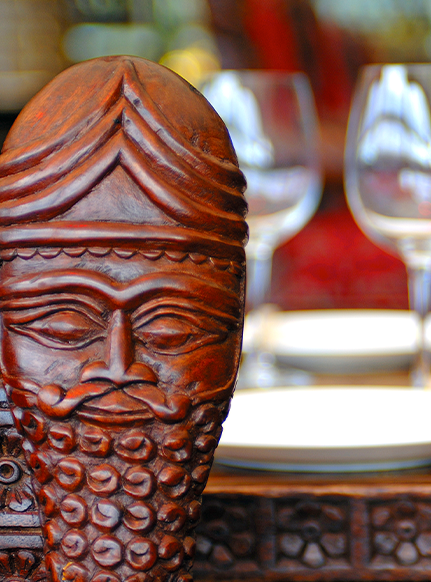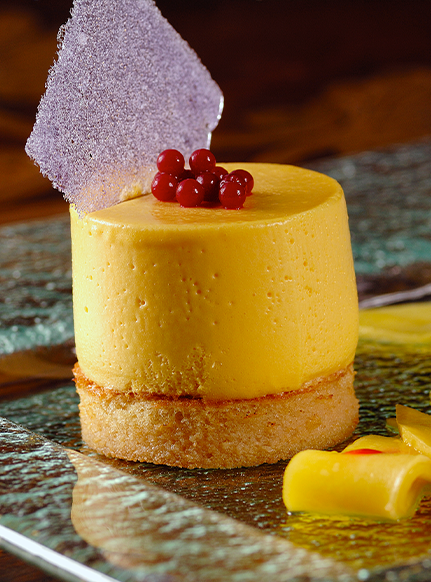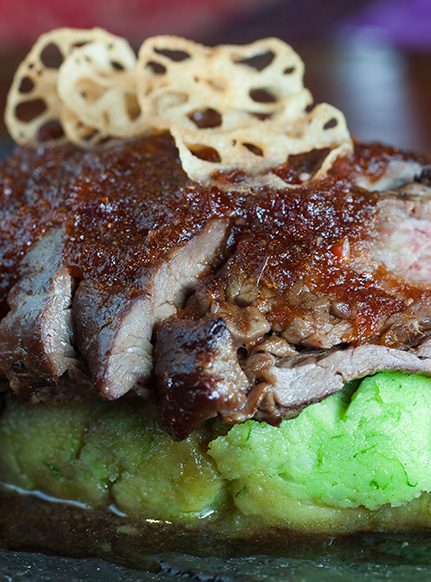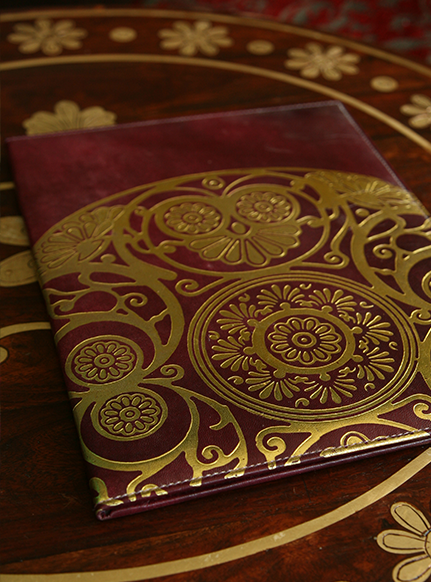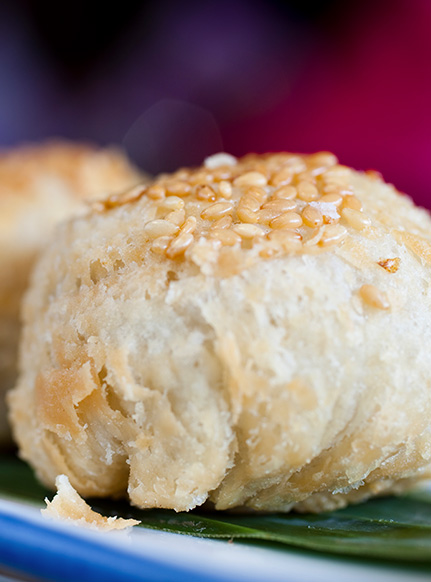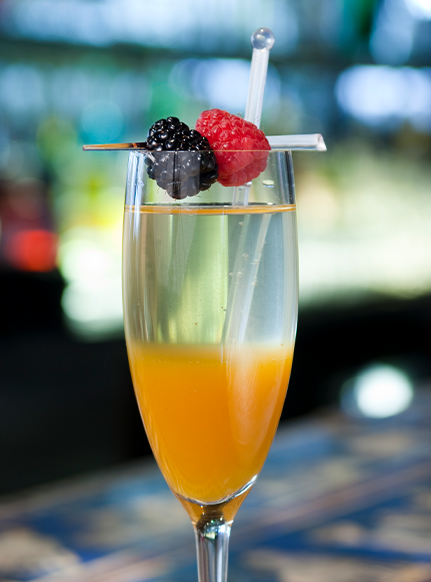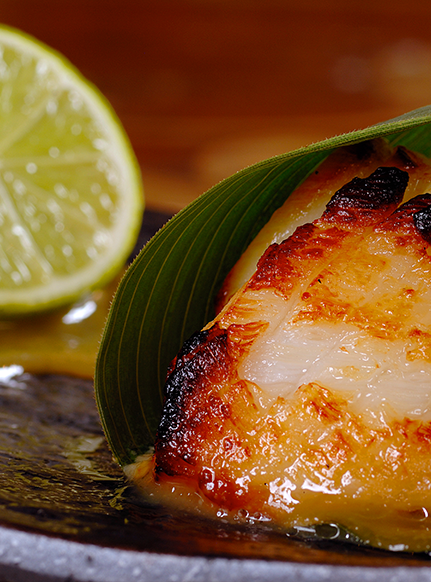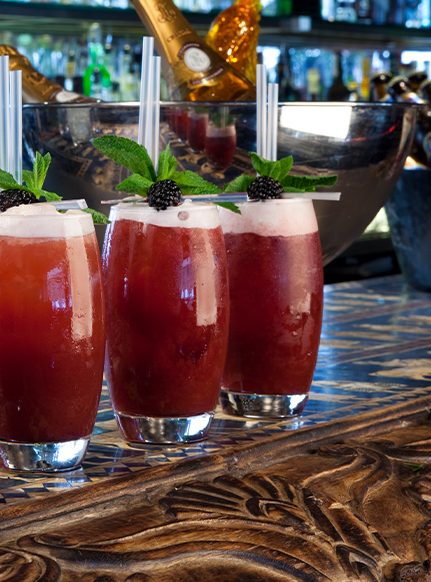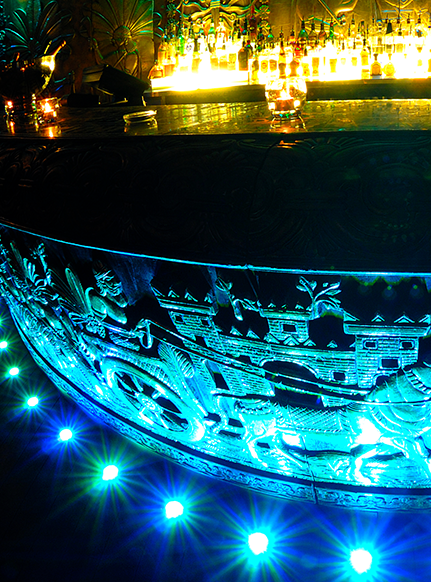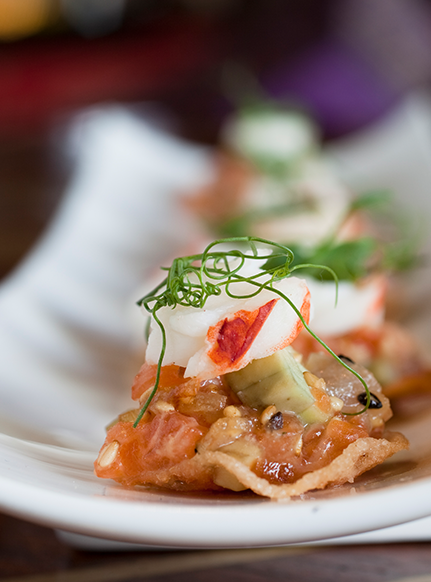 Step into our venue, a masterpiece of opulent aesthetics and intricate details, providing a stunning backdrop for your events. With three intimate floors, it's the perfect setting for grand receptions or intimate gatherings. Choose from Exclusive Private Areas or Group Dining for 10 guests or more. Every corner of our meticulously designed space is crafted to leave a lasting impact and create unforgettable memories.
GROUP DINING & EXCLUSIVE AREAS